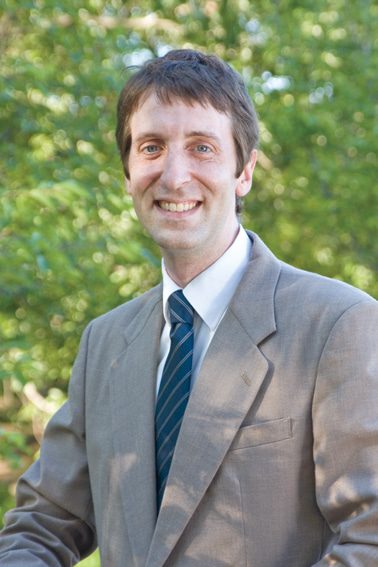 Finbar Burke holds a Master of Education in Curriculum and Instruction from Union Institute and University, with a concentration on language acquisition and physical and psychological learning environments. He is recognized as a High Quality Teacher by the United States government. Finbar has been a teacher and leader of international preschool programs in Japan for more than 17 years.
Message from the Director
Dear children, parents, and families,
Welcome to Discovery International School! We were founded in 2010 with the aim of providing the highest quality learning programs for Preschool, Kindergarten, and continuing English development for elementary students. We are proud to be certified as a Child Care Center by Aichi Prefecture, and to be a founding member of the Tokai International School Association.
Our approach to children and our teaching practices are guided by a professional devotion to continuing international research in all areas of childhood development. Our teachers are experienced and qualified professionals who are passionate about working with each child and family on an individual basis to support each child's developmental progress and accomplishments.
Positive experiences in early childhood are crucial to life-long success and happiness. Learning thrives when learning pursuits, rules, and meanings are open to experimentation and negotiation. In order to assist each child's development, we strive to know and encourage each child's voice, interests, and needs.
Discovery is a place where your child will positively develop her own voice, self-image, and skills for future success. It is a place where your child is assisted in finding answers to his own important questions, acquiring essential concepts and skills along the way. It is a place where growth is carefully documented and joyfully celebrated, and where the whole family is welcome in a loving, home-like environment.
We invite you–children and families alike!–to join us in learning together in many strong and positive ways as a devoted and caring learning community.
I look forward to meeting you!
Sincerely,
Finbar Burke, M.Ed.
SCHEDULE A VISIT
Learn more about our child-focused programs!